Publicity
Old folks party 2017
Kenilworth Round Table and Kenilworth Ladies Circle's annual Senior Citizens Party held this week was a great success, organisers have said.
More than 210 people attended the party over two nights on Monday March 6 and Tuesday March 7 at Kenilworth Sports and Social Club in Upper Rosemary Hill.
Read
full article on the KWN
or read the
archived copy
.
Old folks party 2016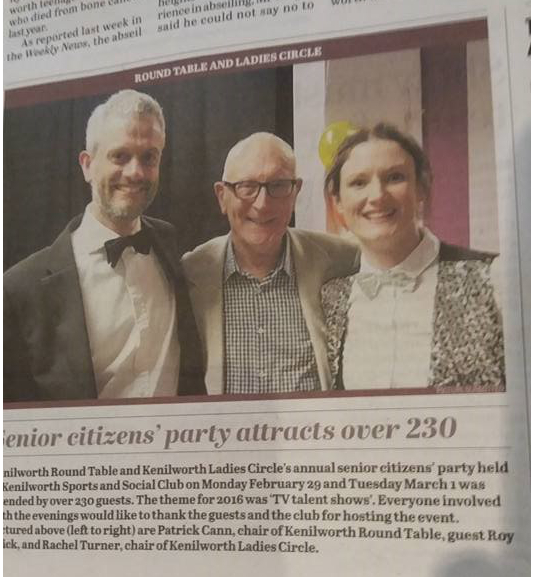 Ladies Night October 2015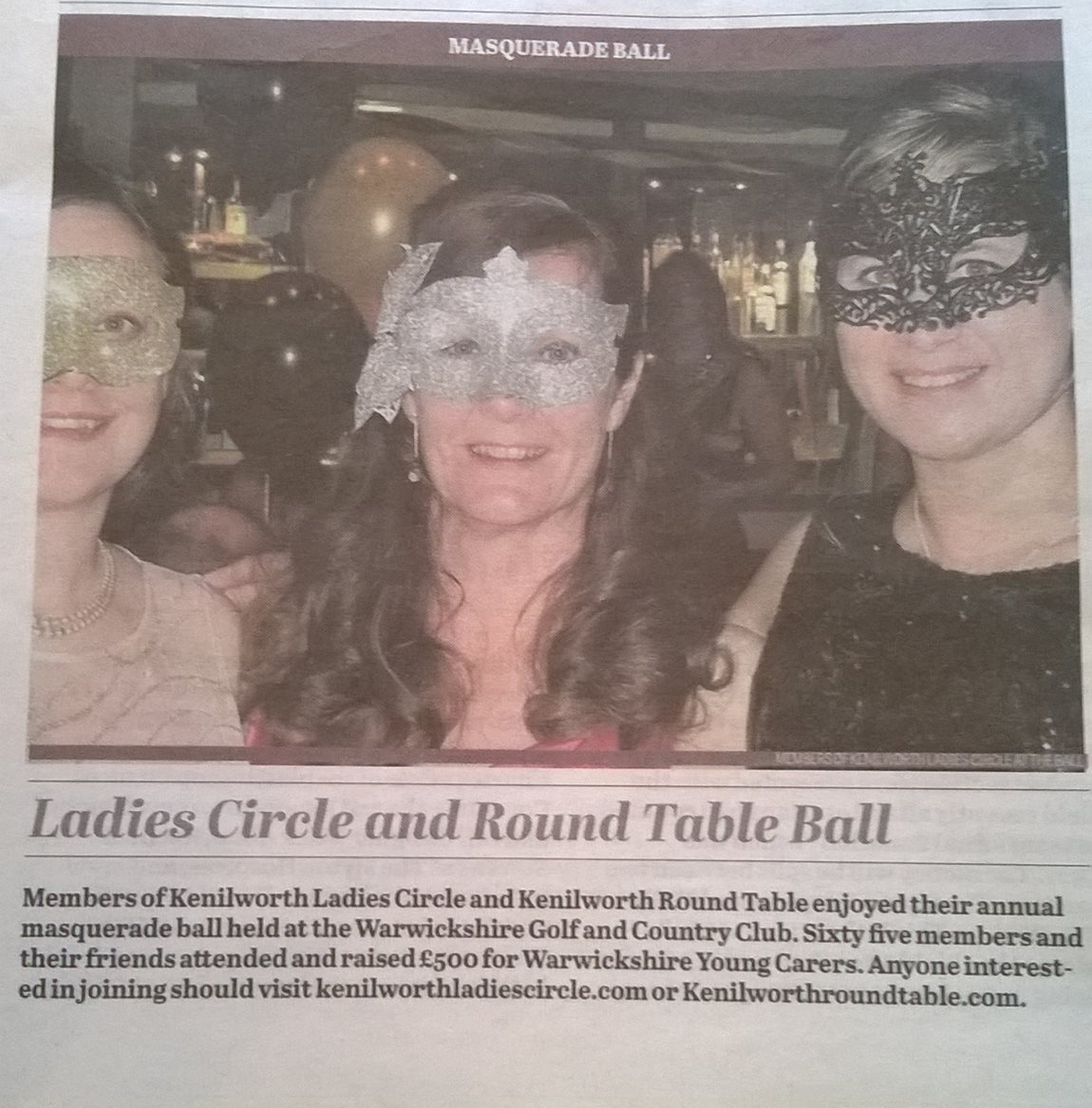 50th Charter night June 2015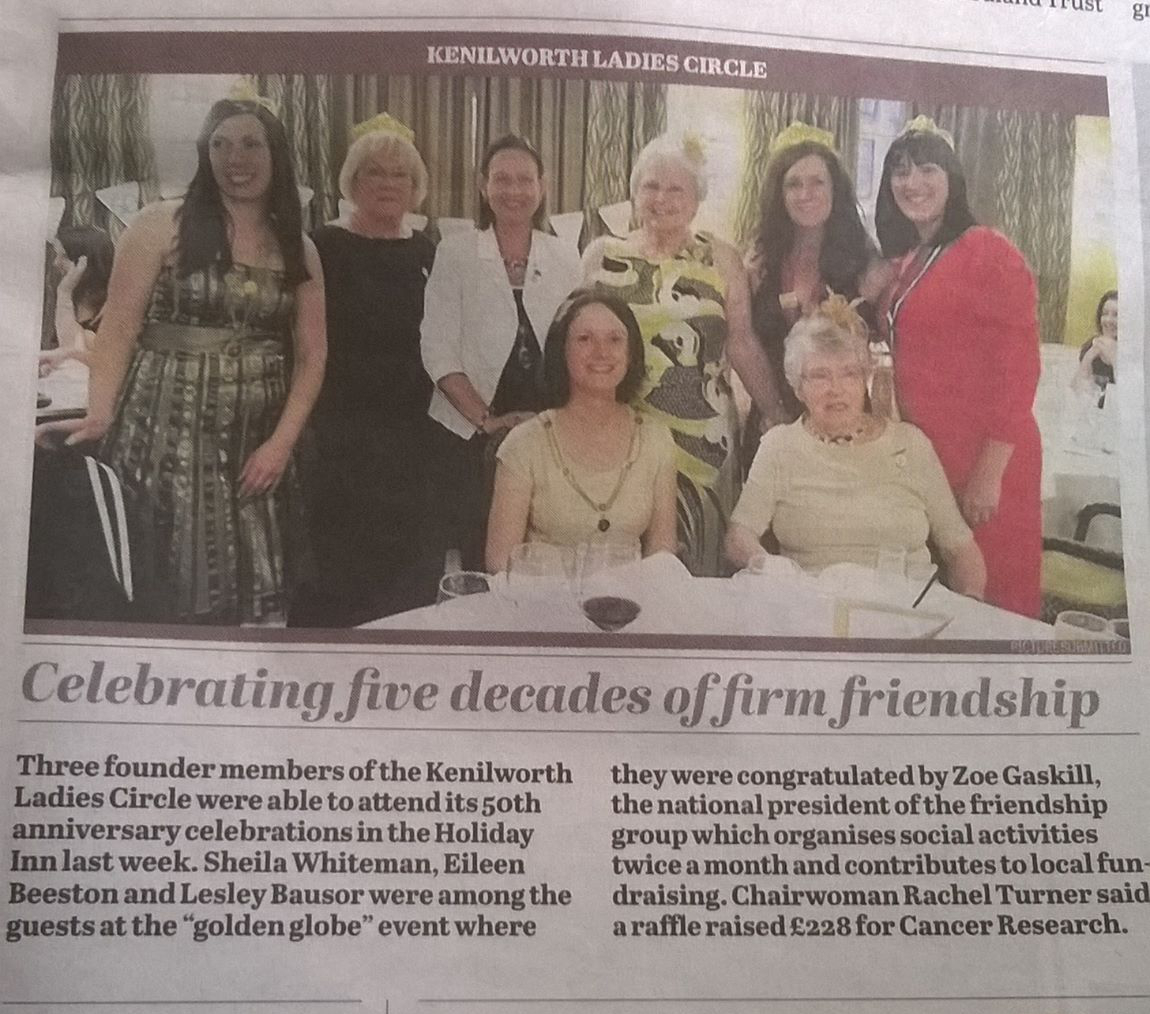 Bonfire fundraising 2014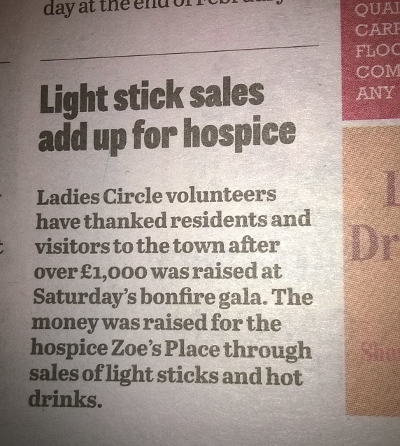 Chairman handover: Veronica Huxtable to Emma Cann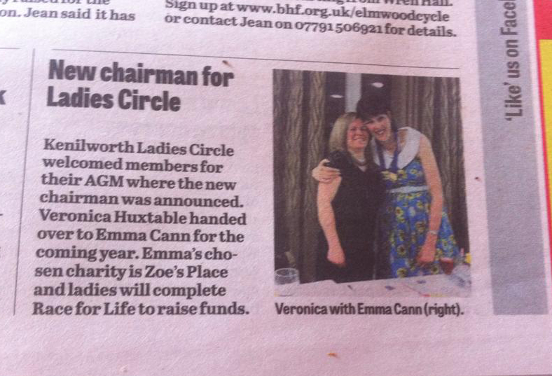 Article in national Ladies Circle magazine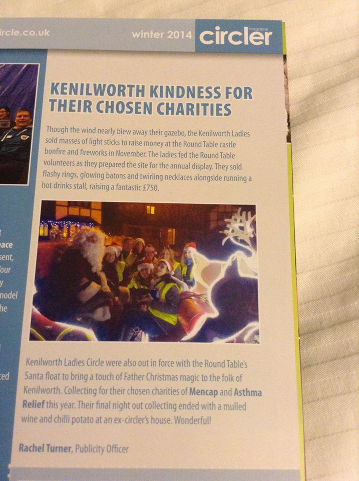 Chairman handover: Emma Easter to Veronica Huxtable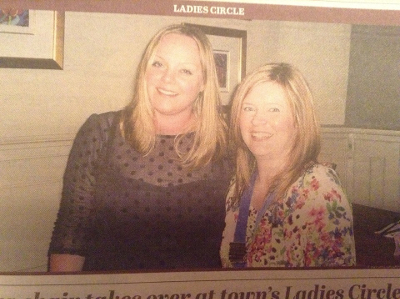 Page under construction...